Jude Munro
BA Hons University of Melbourne
Grad Dip Public Policy University of Melbourne
Grad Dip Business Administration Swinburne University
Jude set up Jude Munro and Associates in 2010. She was the Chief Executive of four councils: St Kilda, Moreland, Adelaide and 10 years as CEO of Brisbane City Council. She is an experienced non-executive director and board chair.
Jude draws on her breadth of knowledge, experience and networks from across government and the private sector. She knows the issues that confront organisations and is solutions oriented.
Jude is a problem solver who has the view that no challenge is too large, no system so dysfunctional and that all conflicts can be mediated.
Joining Jude are three associates who also bring to the organisation a broad range of skills and expertise.
In 2010, Jude Munro received the keys to the City of Brisbane. The ceremony was in recognition of her many achievements as Chief Executive of Australia's fastest growing city. It was also the year in which she was awarded the Order of Australia for distinguished service to local government in general and the City of Brisbane in particular.
Jude Munro is passionate about cities and enabling them to achieve their full potential as vibrant, effective and efficient organisations that meet the needs of their communities.
Her approach reflects a philosophy of commitment to the public sector and of facilitating local democracy in action.
Together Jude Munro and her associates will provide you, and your organisation, with the skills and expertise necessary to function in ways that better reflect the needs and aspirations of your community.
An outstanding networker Jude is acknowledged as a government and business leader who is committed to innovation and bringing a sense of purpose to organisations.
Jude is a skilled facilitator of strategic planning workshops. She is committed to mentoring rising stars.
Key achievements and activities
During her decade with Brisbane City Council Jude Munro:
Oversaw the $2 billion plus CLEM7 tunnel and the subsequent record growth in bus patronage
Directed the centre led strategic procurement initiative which resulted in savings of $89 million
Instituted asset and project management reforms
Led significant organisational and cultural change.
Jude is also a former CEO of the Cities of Moreland and St Kilda in Victoria and the City of Adelaide in South Australia.
Other activities and roles, which reflect her commitment to local government and the achievement of effective administration, include:
National Fellow of the Australian Institute of Public Administration. State President for four years
Chairperson of the Queensland Urban Utilities.
Directorships of:
Air Services Australia
Uniting Care Queensland
The Translink Transit Authority
The Brisbane Institute
Australia Trade Coast
City of Brisbane Investment Corporation
International River Foundation
Brisbane Riverfestival
Adelaide City Marketing
Adelaide Convention and Tourism Authority
The Seventh Australian Masters Games Board
The National Local Government Drugs and Alcohol Committee.
Membership of:
The Queensland Premier's Infrastructure Taskforce in 2010
The COAG Reform Council Expert Panel on Cities in 2011.
In 2012, the NSW Government appointed Jude Munro to the Independent Panel to Review Local Government in NSW.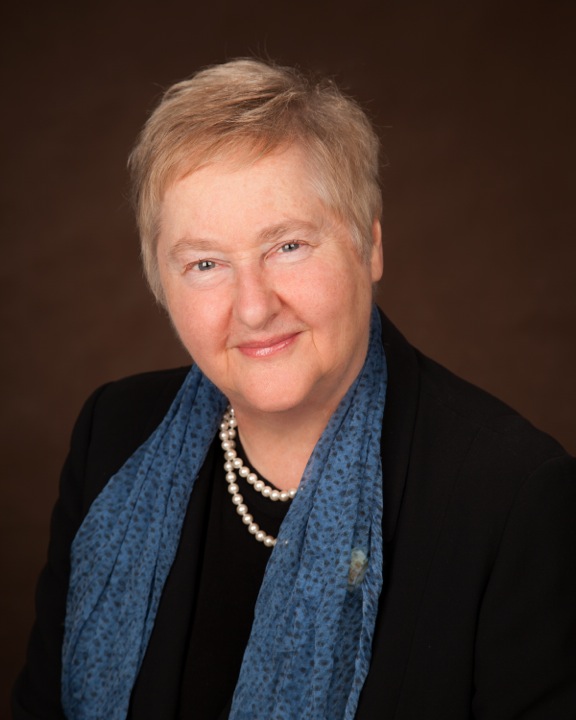 Jude Munro
---

206 / 10 Pidgeon Close
West End QLD 4101

P.O. Box 341
Ivanhoe VIC 3079

Mobile: 0419 393 690

jude.munro.associates@bigpond.com